Well maybe for some, but when I get a chance to hunt the weather is not usually a deterent.
I got to go Saturday and Sunday for the first time this season.
Friday looked promising, it was my last day of work after 15 days 9 of which were 12 hrs due to a boiler shutdown.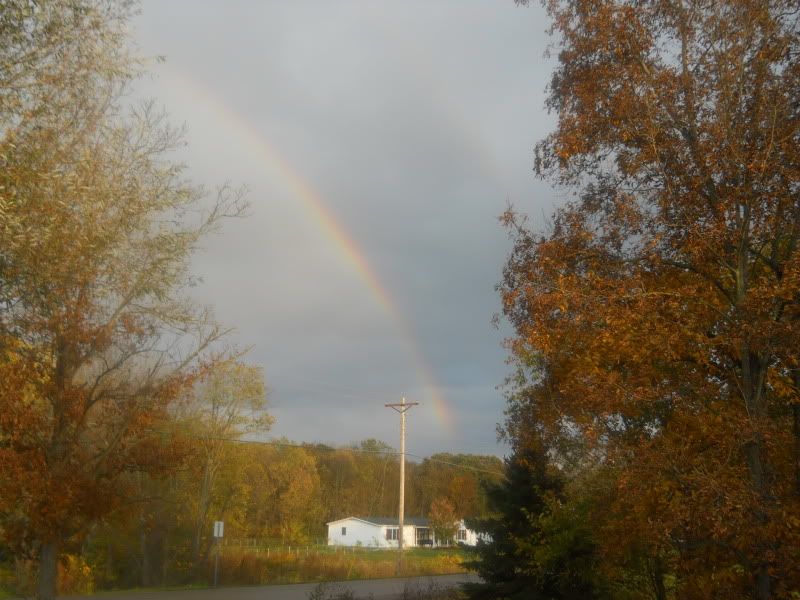 I took a little walk where I knew bucks usually leave thier mark and as in the past this year was no different.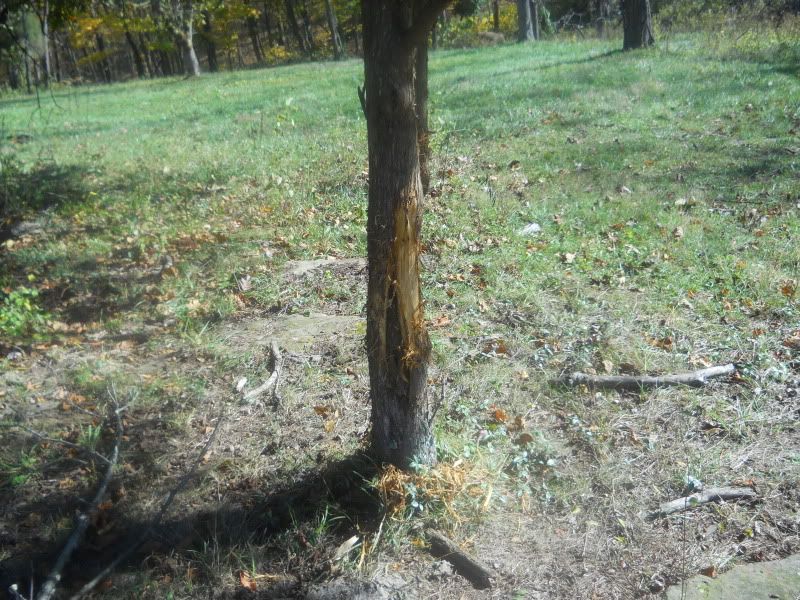 While on the stand I saw 4 does behind me so I got down early to see if they were going to the field I cross to get to the woods. Did I fail to mention it was windy? I was glad to get out of that tree. lol
As I approached the field I saw 2 deer running across. I worked my way into the edge of the field and along a brush row to watch and see if any more were in sight and which way they may come and go. Funny they change patterns from year to year. I get about half way across the field and see a little fork horn way over on the other side. Saw 4 more farther away in another part of the field.